Here's a universally known truth: the sun's rays are powerful. They're so strong that they can burn you. Not to mention they can even cause long-term damage to your skin. That said, it's only fitting that we seek protection, right? To shed some light on what you really need to know about sun protection, here are myths you should stop believing and how you can address them with the help of the ​Astalift D-UV Clear Day Serum​.

Myth 1: You don't need sun protection all the time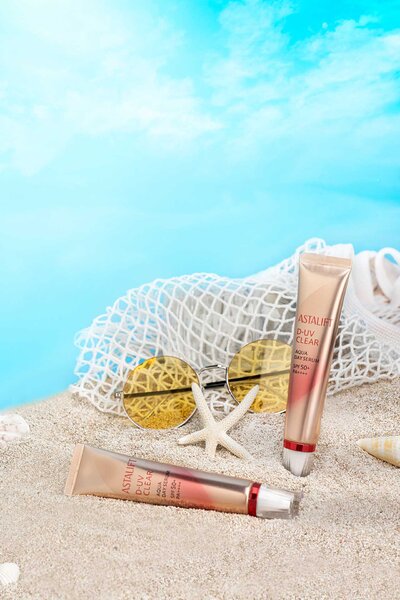 Some say you don't need sunscreen all the time. But you actually do — yes, even when it's cloudy and even when you're indoors. The sun has deep UV rays that penetrate deep into the skin, to cause some serious damage. Using sun protection that targets this concern is the best way to go. The Astalift D-UV Clear Day Serum has SPF50+ PA++++ and D-UV Guard that blocks deep UV rays so you can have fun at all times without worry. It's also water-, sweat- and sebum-resistant — great for any and every kind of activity you have. It's ultra-lightweight, too, so you can re-apply with ease — even on top of your makeup.