Would you believe that we're already past the first official week of August? And as time flies, so do our beauty supplies. So what do you say about going on a little retail cruisin'? Get spoilt for choice as we lay down August 2019's hottest releases from some of our favourite beauty brands.
Issey Miyake L'eau D'Issey Rose&Rose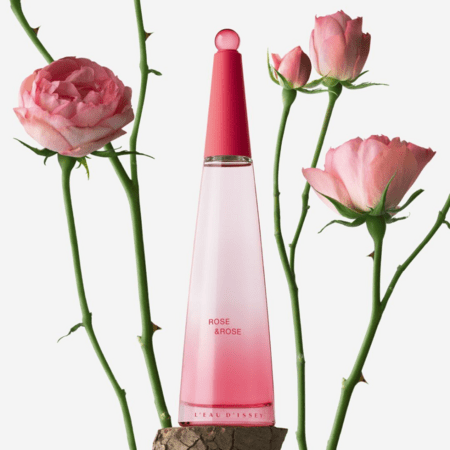 SGD90 to 179/~USD65 to 130
Sweet yet sultry, elegant yet mischievous, this new scent from Issey Miyake Parfums channels all facets of a rose — prickly thorns included. It delivers a unique allure that represents every side of a woman. Celebrating the 'uncontested queen of flowers' in Rose&Rose, the fragrance mixes two types of the flower (Bulgarian and centifolia) in a bottle concocted to leave a lasting impression in every whiff. If you're looking for a new scent that might just be your signature, this is definitely one to consider.
KATE Tokyo Super Sharp Liner EX2.0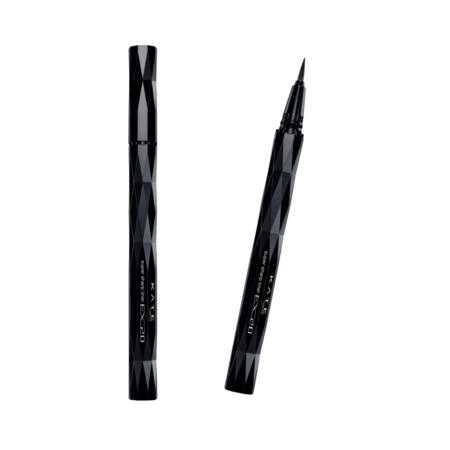 SGD18.90/~USD13.68
Whether or not winged liners are your go-to eye look, you wouldn't be able to resist KATE Tokyo's upgraded Super Sharp Liner EX version 2.0. Its super thin tip gives you full control on how you want your wing to look, from slick and sharp to soft and subtle. It's no wonder its OG version was a cult-favourite and now, this one is vying for that title, too.