When you travel to a new destination, it's likely that you're seeing a lot of things for the first time. Breath-taking sceneries, sumptuous food, fun events — everything's overwhelmingly exciting. Surely, you'll want to preserve these moments to have something to look back to later on. To help you capture these fleeting joys, we've listed down a few cameras we thought would be perfect for you based on your travel personality.
Thrill-seeking adventurer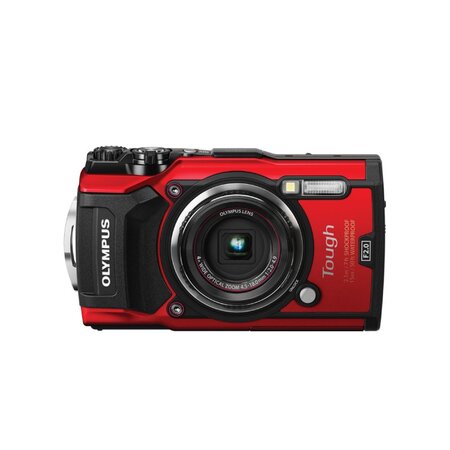 If you're the kind of explorer who enjoys action-packed activities, then this high-impact camera is the one for you. Featuring a hermetic sealing, double lock covers, and dual pane protective glass, Olympus Tough TG-5 withstands any water, shock, or fog that comes along its way to capture your exciting moments.