Skincare trends come and go, but what doesn't go out of style is healthy, smooth skin with a pinkish glow. Trust us when we say that Sakura skin will always be in. But what is it really and how can you achieve it? Let's fill you in.
What is Sakura skin?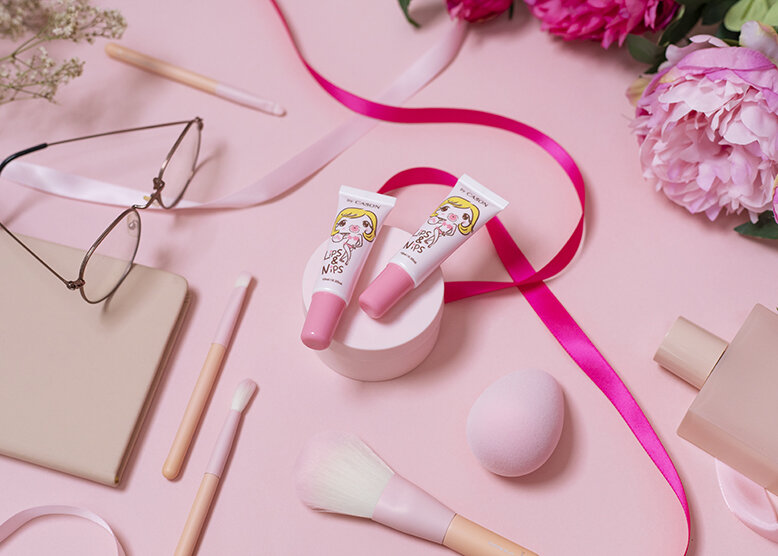 Think clear, smooth, bright skin with a healthy flush that doesn't come from cosmetics. The fun part? Unlike other skincare trends that focus more on the face's complexion, this can be achieved for different parts of the body. Looking to give your lips, nipples, knees, elbows, bikini line — or just about any part of your body that can darken due to several factors — the sakura skin transformation? It's possible.