Picture this: Deciduous autumn leaves surround you; the air feels exceptionally clean and crisp, and majestic mountains and lush forests are beckoning you to explore them up-close. If this sounds like a dream to you, it's high time that you make a trip to Central Japan during the autumn season (mid-November) to discover its stunning sights, delicacies and rich history.
Read on to learn about the best spots to check out when you're there, courtesy of ​Our Awesome Planet​'s Itinerary For Exploring Central Japan.
Tune out your devices and tune into your surroundings at a traditional Japanese hotel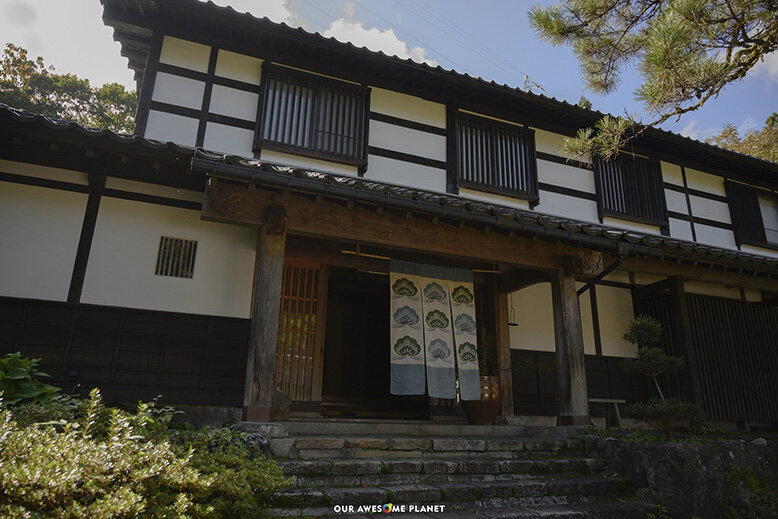 Japan is renowned for its serene naturescapes, so take this opportunity to rid yourself of modern distractions and relax amongst what nature has to offer at a quaint, traditional Japanese hotel. Chances are the rooms will not come with a television — this will encourage you to look outside your window for the most beautiful sights instead.