We're now ready to enjoy the upcoming delights of the holiday season. This November, we're all about enjoying the festive cheer by planning out picturesque getaways with our loved ones. And as we count down the coming of the joyful celebrations, we're looking at these fashion and beauty must-haves to brighten up our much-awaited year-end holiday trips.
Jorj
Deputy Editor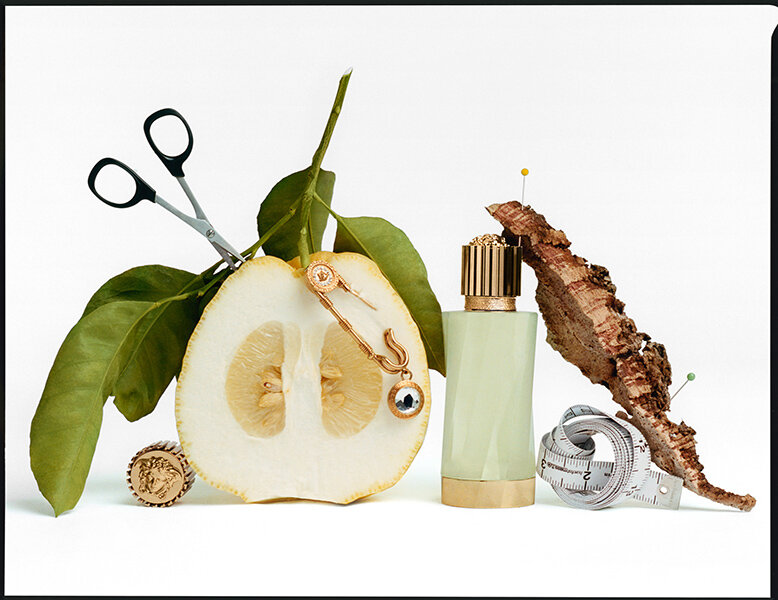 Atelier Versace Cédrat de Diamante, price unavailable
"By now, we all know that scents evoke feelings and memories. For me, citrus scents conjure up thoughts of happy days of vacationing and enjoying activities under the sun. That's why I'm looking to add the newly released Atelier Versace fragrance Cédrat de Diamante. Inspired by the Mediterranean, it contains Italian lemon zest, pink grapefruit and natural woods — the perfect holiday scent, if you ask me."