Need a momentary getaway without going out of your way or actually travelling out of the country? JW360° is your gateway to Japan's lifestyle and culture, and it will satisfy that budding sense of wanderlust. Short for Japan Way Three Sixty, this 3-in-1 concept unites a restaurant, café and retail store in one sprawling 486 square meter space at Jewel Changi Airport. Now, you can have a mouth-watering taste of Japan all at once at JW360°.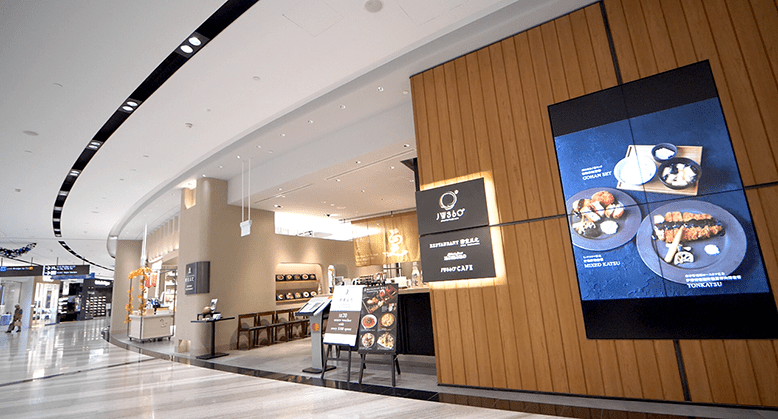 JW360°'s exterior
Their authentic Japanese methods of cooking and exclusive offerings are what make JW360° special and truly a class of its own. We were there last month to explore and discover what this multi-concept food destination is all about.
Have a taste of Japan at Suju Masayuki
Best known for their seasonal menu throughout the year — which means the menu changes according to the ingredients sourced during the four seasons! — Suju Masayuki is an established Japanese restaurant with almost 200 years of history. Its spacious and simple yet modern interior leaves you ample room to wander and wonder and dream up a Japanese adventure.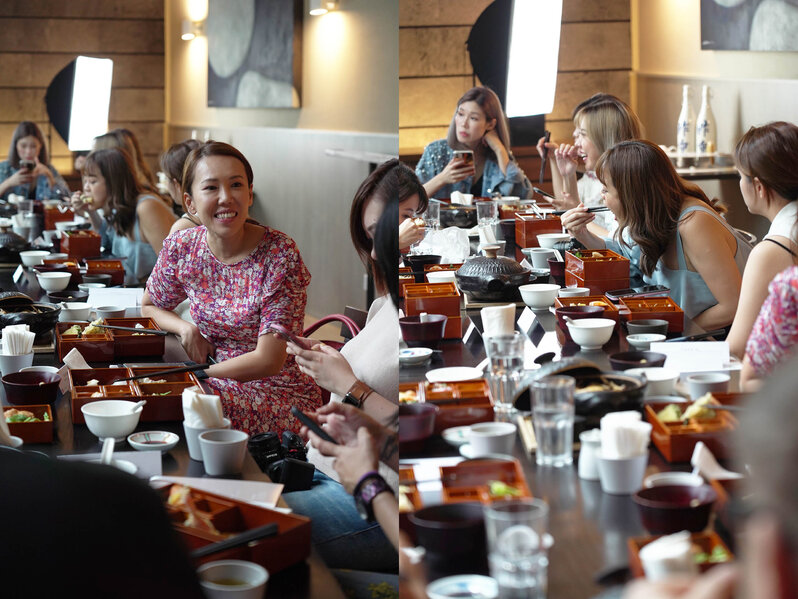 Guests mingling & enjoying a hearty lunch at Suju Masayuki
Suju prides themselves in providing the finest quality food using old cuisine traditions and culinary methods. Their rice, for instance, is sourced from Iizuna, Nagano and cooked in a special custom-made for Suju copper pot called "dounabe" to ensure the best texture and flavour. There, we tucked into a sampling bento feast featuring some of the restaurant's best-known dishes.