I have a soft spot for trains. There's just something about seeing the scenery pass you by and hearing the train chug along, swaying side by side gently.
So when I heard about a train ride overlooking the sea in Kyoto (wait, we can see the sea in Kyoto?), complete with a meal plan during the ride, I was like, "YES! I am going!" The bonus? This train takes us to Amanohashidate, one of the three scenic views in Japan.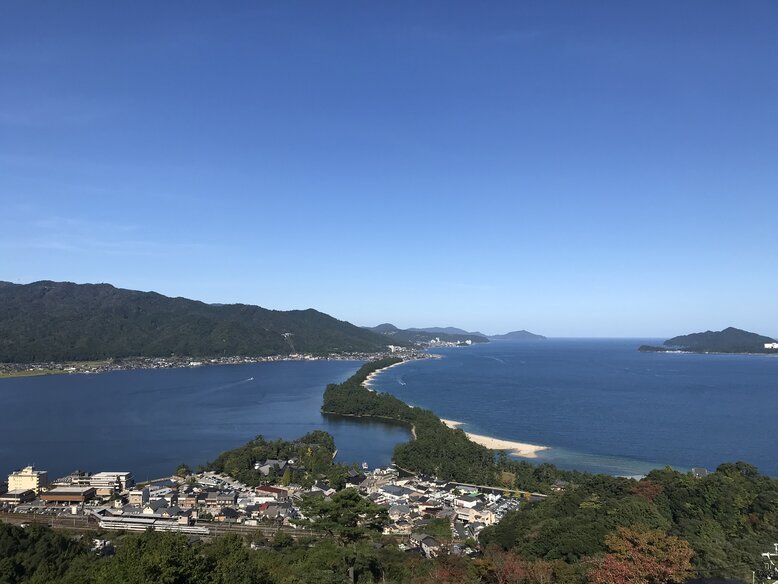 The Tango Kuro-matsu Train offers four different meal plans: Sweets, Lunch, Tea Ceremony and Selectable Drinking. I went for the Tea Ceremony Plan because it felt fitting for Kyoto. The ride for this plan began at Nishimaizuru Station, which is about one and a half to two hours by bus or train from Kyoto Station. As trains to Nishimaizuru don't run that frequently, I had about half an hour to myself at the station before the Tango Kuro-matsu ride, but it was pleasant soaking in the quietness of rural Kyoto.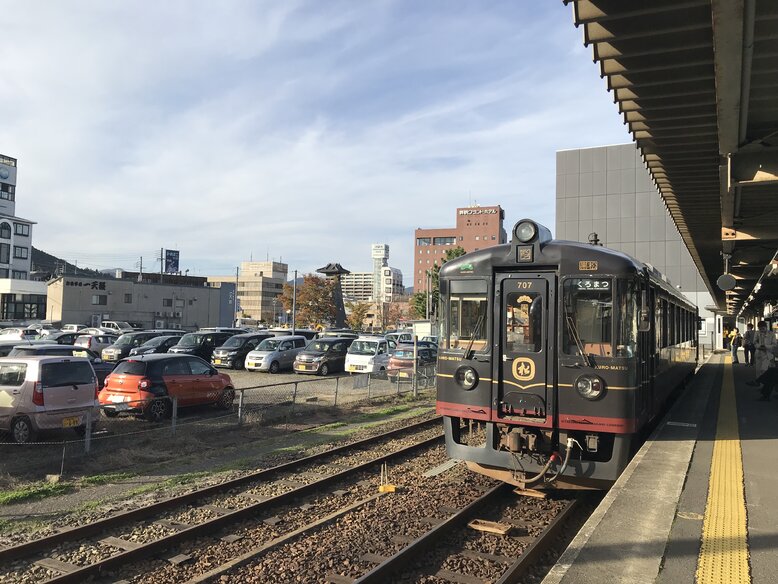 The ride for the day!