You can now call yourself an intrepid traveller with this insider travel hack — Japanese overnight sleeper bus. Since the demise of night trains in Japan in 2016, buses have become a popular choice in long-distance passenger commute for the locals. Convenient, safe and affordable, travelling on a Japanese sleeper bus is definitely a unique experience that you have to include on your travel must-do list.
If you haven't tried it yet, here are the reasons why you should.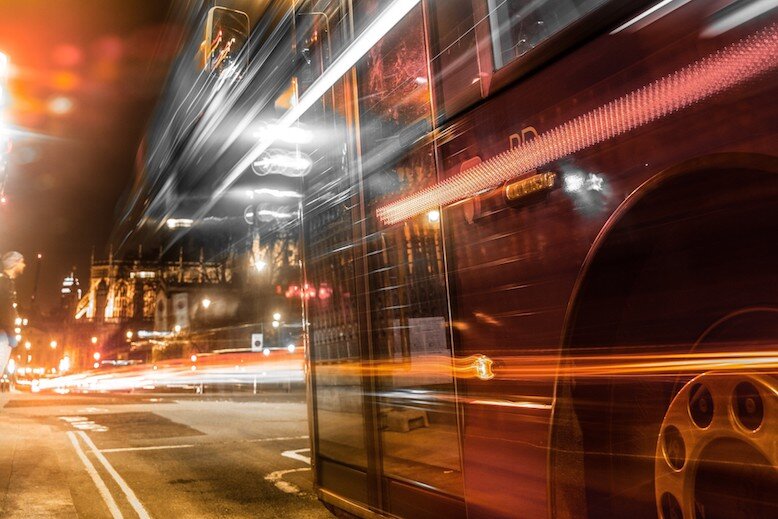 Save money on accommodation
Choosing to travel on an overnight sleeper bus means you can save on a night of hotel stay. In Japan, particularly the major cities, hotels are generally quite expensive. Mid-range hotels typically start from USD120 and even a bunk bed in a hostel will set you back about USD40 a night on average.
Overnight bus lines from Tokyo to Osaka range from a super affordable JPY6000/~USD59 to a whopping JPY18,000/~USD176 for the VIP luxury buses. We know what you're thinking, that's not so cheap after all. But consider the fact that a Shinkansen bullet train for the same route costs JPY13,500/~USD124 and a domestic flight on Peach Airline goes for about JPY5000/~USD46 during low season. Travelling on an overnight bus can cover both transportation and accommodation costs and is a fantastic cost-saving solution.
Maximise travel time
For travellers who do not have the luxury of time, travelling during the night time on an overnight bus is a strategic and clever way to maximise travel time. Instead of wasting precious hours sleeping in a hotel, make the most out of your vacation by sleeping on the bus and waking up just in time for a new day of exploration.
For example, if you're travelling from Tokyo to Osaka, you'll be able to save tons of time. After checking out of your hotel at 12PM, you can visit some beautiful historical temples and shrines, shop to your heart's delight in Shibuya or even spend the day at Tokyo Disneyland until around 9PM*. Afterwards, you can conveniently hop on the night bus, settle in for a cosy ride and awaken in the food paradise of Osaka just in time for breakfast! Granted it is a long 9-hour journey but it will be a very comfortable one.
*Night bus departure times vary between different bus companies.