Self-care has been the talk of the town recently. It even reached a point where it's become a large-scale movement inviting people to do and be more for one's self. But when it became mainstream in the U.S., its definition and execution seemingly started to shift.
Studies show that the 'American way' of promoting self-care became too much work in itself. It became a commercialised and socialised activity that aimed to impress others or to force oneself to reach unrealistic goals to 'be better'. In the end, it resulted in excusing over-indulgent behaviours, as well as excessive and obsessive activities that give no mind to one's holistic welfare. Simply put, it became a trend instead of something that truly takes to mind one's physical, mental, and emotional health.
So now we ask: how do we go back to knowing the true meaning of self-care? Ahead, we decided to look at how self-care is practised all over the world to give us a different perspective on how and what self-care is really be all about.


Japan: warm baths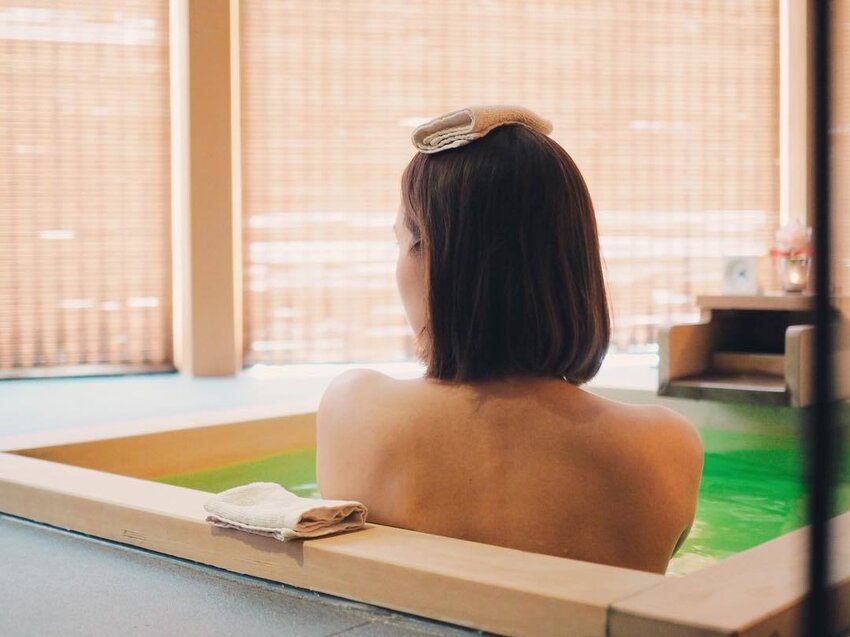 Even before self-care became big in the U.S., Japan has already been well known for its onsens (hot springs) where locals and tourists alike go to simply unwind and rejuvenate. Public bathhouses are also known for similar reasons.
But aside from those two, it's also pretty common for Japanese houses — and even apartments whether big or small — to have bathtubs for long, warm baths at the end of a long day. And no, bath bombs or bath salts are nowhere in sight for this practice. Instead, it is done by taking a quick shower outside of the bathtub and proceeding to take a dip in plain warm or hot water. The purpose is not to get clean but to relax one's muscles and clear the mind to ensure great sleep ahead. It's also an effective way to relieve stress and fatigue from walking and commuting, given that the Japanese do a lot of travelling through public transportation.
Sweden: sauna culture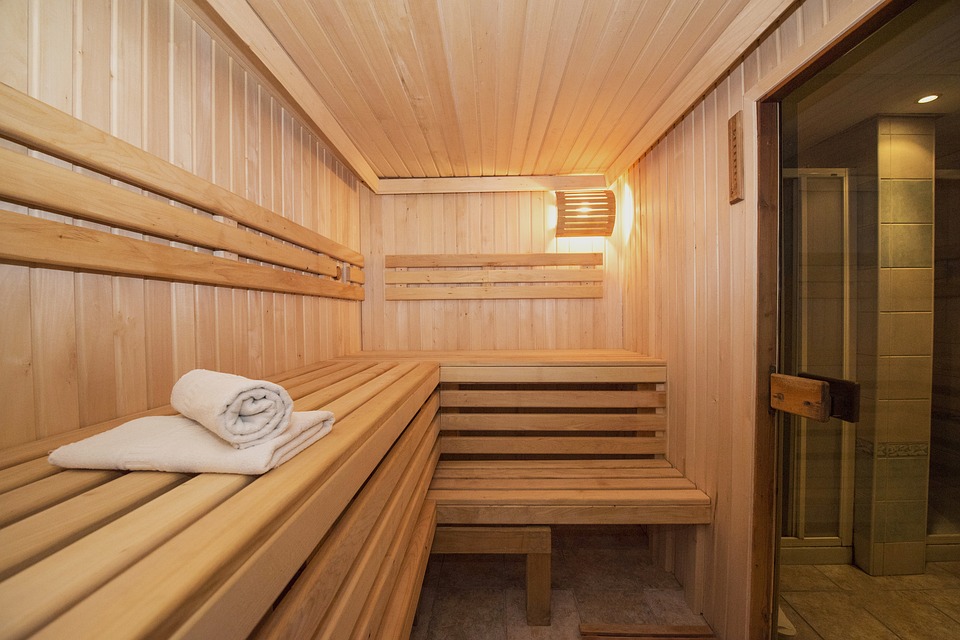 Depending on where you're from, saunas may come as an occasional or even annual spa experience. But in Sweden, sauna culture is so strong that it's one of the most recommended activities to do when in the country.
Known to the Swedes as bastu, saunas are such a huge deal to their culture that most houses and even log cabins feature it. It is said that its history dates back as early as the 5th century in Finland, even holding significant spiritual importance related to casting love spells or healing illnesses. Today, it's an important part of Swedish routines to 'sweat away their problems' and take time out from their lives' usual hustle and bustle.