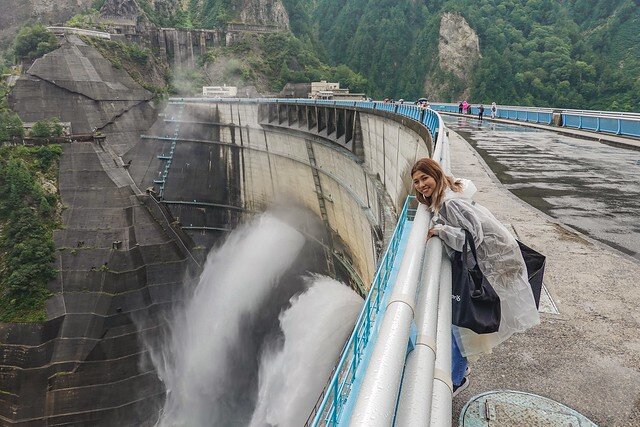 While it may seem like it, returning to a place you've been to before doesn't offer the same experience as the first time. This is true for ​Cheesie​, a travel blogger who's frequently in Japan and has been to Central Japan in the past. In the summer, when she went for a second time, things were quite different. Follow along as she takes us on her journey.
Heritage and Crafts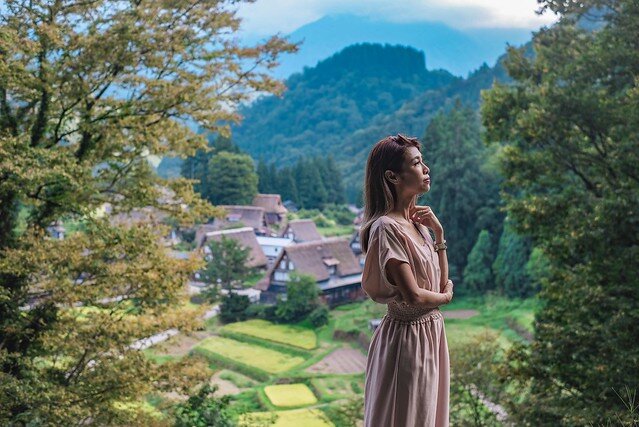 Seeing the UNESCO World Heritage Site Gokayama Gassho Village in the summer after witnessing it in the winter for the first time was a revelation for Cheesie. "In winter, it is blanketed by fluffy white snow but come summertime, it's all lush in crisp, fresh air," she shares. To be able to experience it fully, she opted to stay at a traditional home in the village, which made for a stay like no other.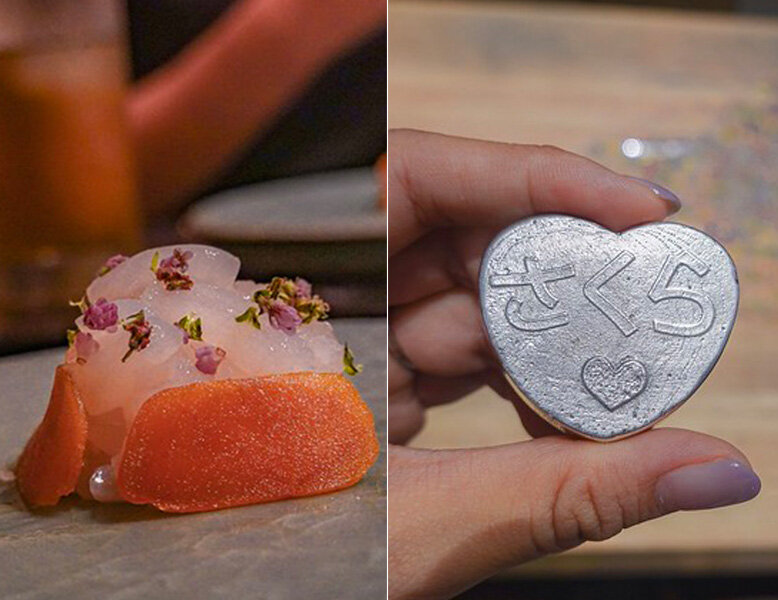 Left: Fukuya; Right: Nousaku (Factory tour and hands-on tin casting workshop)
Japan is known for many things — one of which is washi. Lovers of stationery would find the experience of making washi at Gokayama Washi No Sato enthralling. She then continued her crafting streak with a tour of Nousaku and a lesson in making your own tin accessory. The day was capped with a dinner at the Michelin One-star restaurant Fukuya.