From the outside, there seems to be nothing beyond Ueno Park aside from greenery and buildings dotting approximately 35.4 hectares of land.

However, one needs only to venture further to discover that there is more to Ueno Park than meets the eye. Amidst stretches of lawn and clusters of soaring trees, the park sees spring mature to summer as the last of pastel pink fades from the foliage.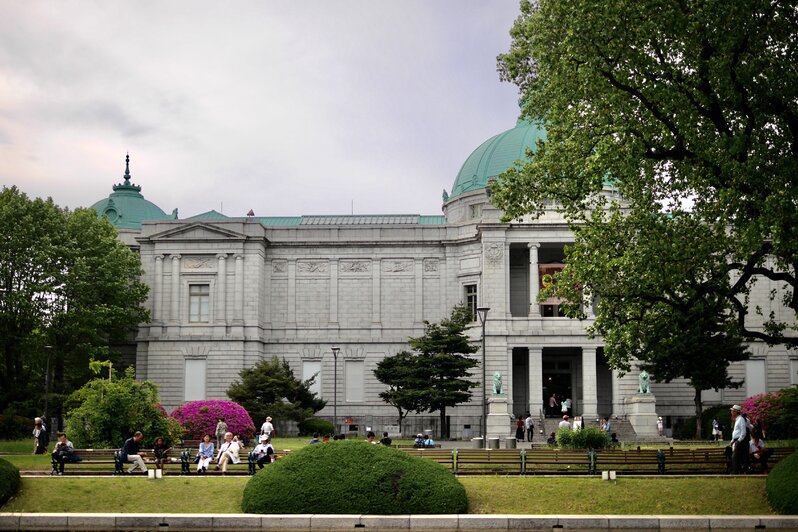 It is almost impossible to tell the trademark cherry trees apart from others as they line the winding pathways.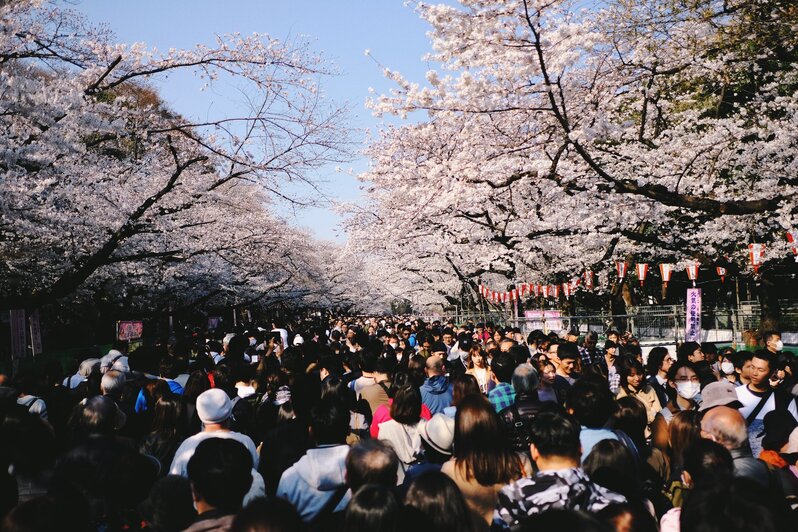 In spring, this clearing is awash with visitors here to appreciate the cherry blossoms.
People who usually flock to the park during springtime for the best flower-viewing (hanami) spots, now gather for the summer festivities.