Even as the world hits the pause button on travel, there's no reason why you can't put together a list of dream destinations to visit once restrictions are lifted. Here are four must-visit unique hotels in Japan that feature stunning architecture.
Shishi-Iwa House (Nagano)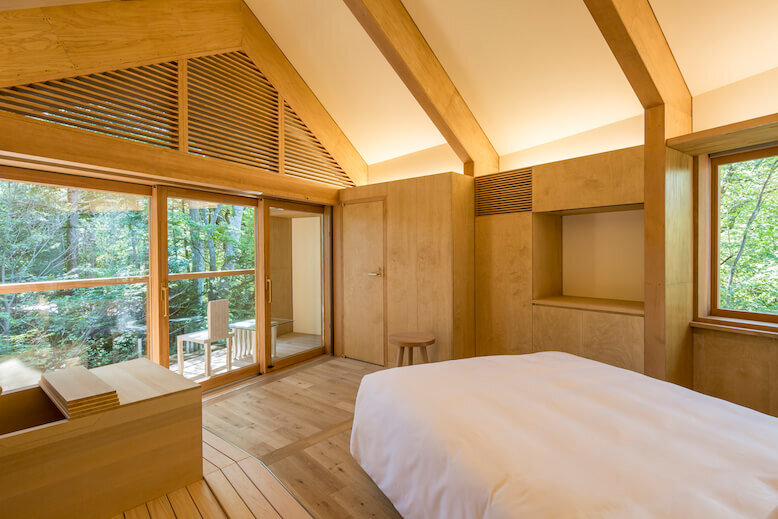 Located in the resort town of Karuizawa, this 10-room boutique hotel is ingeniously built into the surrounding woodland. Designed by Pritzker prize-winning architect Shigeru Ban, the hotel underscores his ethos of using only natural materials and being in harmony with nature. Winding through the forest, the property features vaulted ceilings and retractable walls and windows, which enable plenty of natural light to come in and a gentle breeze to flow through.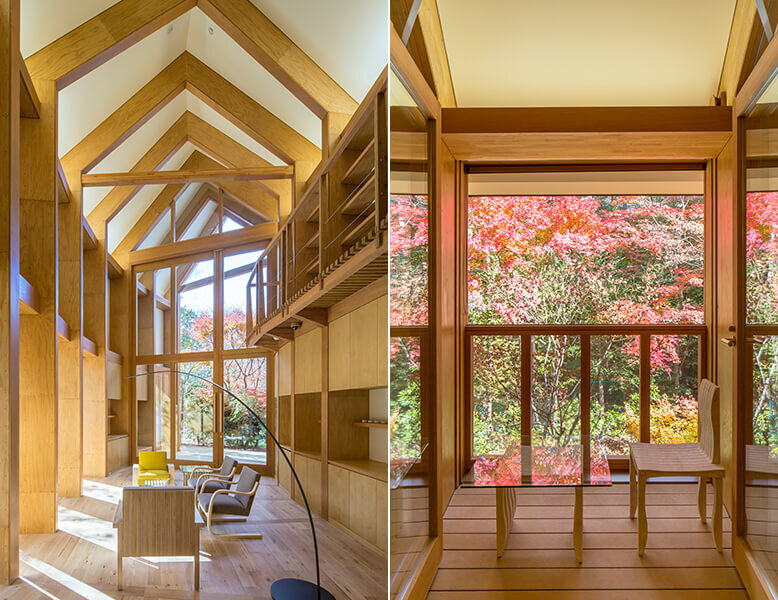 Enjoy peaceful solitude as you marvel at the view of the picturesque Mount Asama at a distance.

Hoshinoya (Tokyo)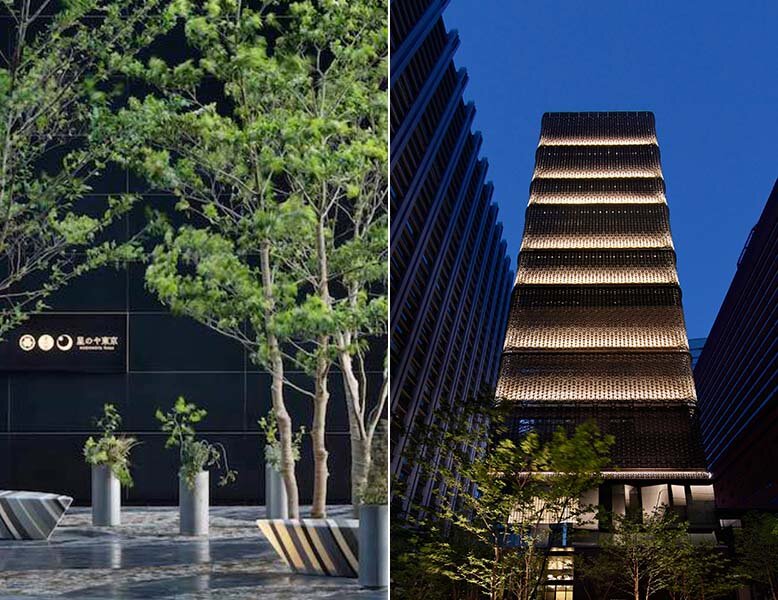 Photo from: Hoshino Resorts Inc.
Tall, dark and arresting, this building is the brainchild of Rie Azuma (of Azuma Architects). This imposing structure features a distinctive façade made of intricate black lattice metalwork, a design that resembles traditional kimono patterning. Style aside, this clever design also serves a practical purpose: to shield the hotel rooms from the view of nearby office buildings.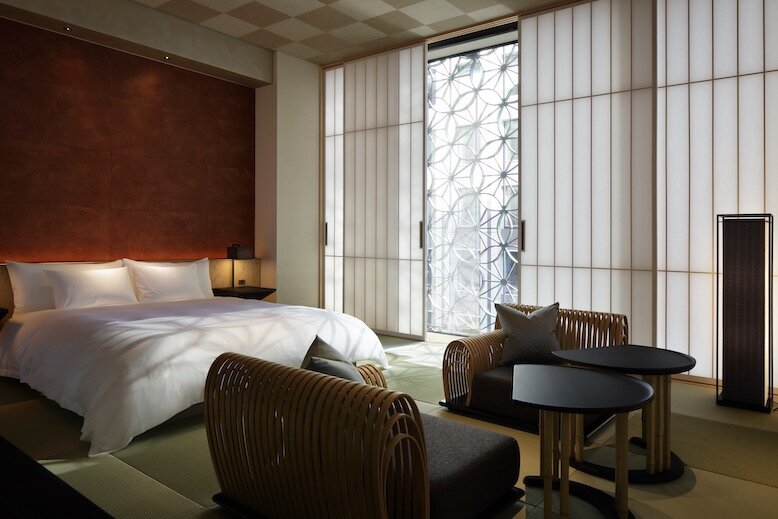 Photo from: Hoshino Resorts Inc.
But the main attraction in this hotel is the luxurious hot spring baths on the top floor. Hot spring water from 1,500m below the ground is pumped into the two bath halls, each comprising an indoor and outdoor bathing area.