Flying around the world sure is fun. But sometimes, it can be quite difficult to narrow down the places we want to visit. There are always destinations that seem interesting at first but turn out to be not the right fit for your travel preferences. Itching to discover new places but have no idea where to begin? Let your guiding stars point you towards your next travel destination. Read on to find out which UNESCO World Heritage Site to visit based on your zodiac sign.
Aries: Great Barrier Reef, Australia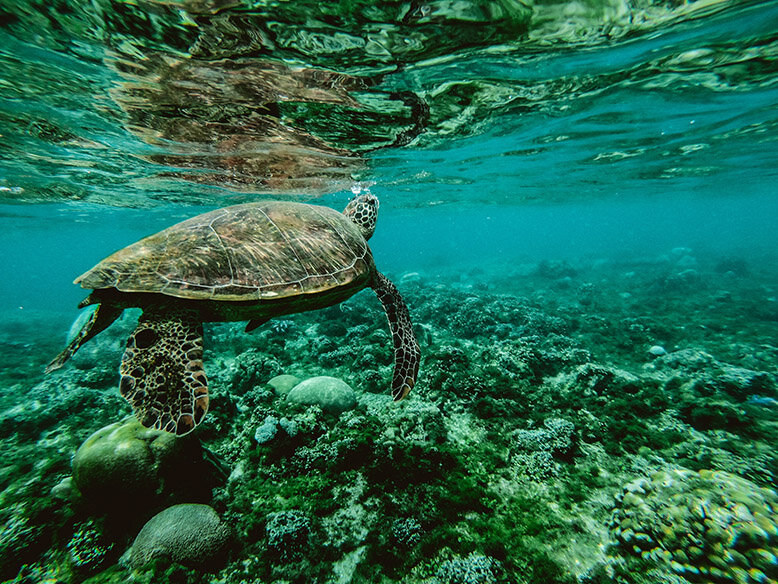 If you're an Aries, then you've always been the bold kind of girl. You're not afraid to take risks. Sometimes, you even crave for that adrenaline rush when you go on an escapade. If you're up for the adventure, then the Great Barrier Reef is the place to go. Try out snorkelling and go swimming with the whales in this renowned underwater site.