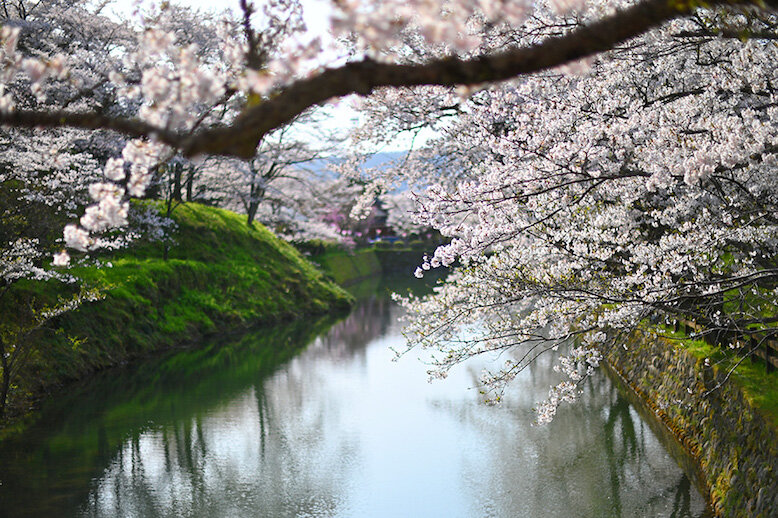 "Ok, this is mine," I told myself as I laid claim on one of the magnificent trees blooming with pink clouds of sakura while the other members of my party had already dispersed in different directions. As it turns out, we were the only people in the park and had the cluster of trees all to ourselves.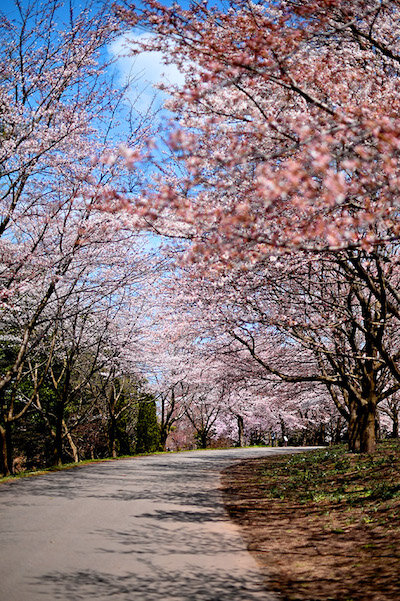 This was a world apart from the sakura spots in Tokyo, which I visited just days before my trip to Tottori. At Ueno Park, there were crowds of people that you had to follow at a snail's pace, trapped in their silent trodding, as you passed groups of people on picnic mats inches away from one another, facing the neverending flow of gaping tourists. Here in Tottori, there are a lot of cherry blossom spots that offer a more tranquil experience.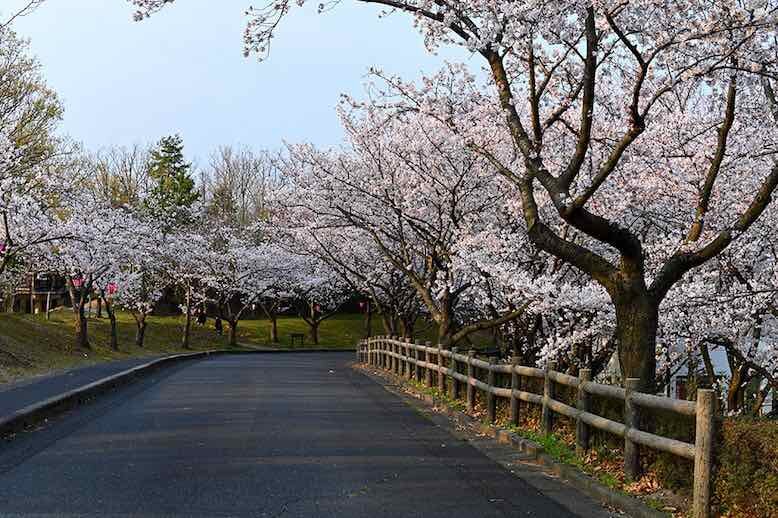 Here are some of the best cherry blossom spots from a long list of locations available in Tottori.
A good spot to start off with is Tottori Hanakairo Flower Park where you can enjoy various kinds of cherry blossoms. A picturesque display of 210 cherry trees in all shades of pink is complemented by a spectrum of other differently coloured flowers like roses and tulips.
Want to see a different kind of cherry blossom? One of the more unusual types of cherry blossoms offered by the sakura season is the weeping cherry blossom. The shidarezakura or weeping cherry has branches like a weeping willow's. It blooms at Gokurakuji near Kurayoshi Station.
For a panoramic view of the Lake Nakaumi and Mount Daisen, head to Minatoyama Park and Yonago Castle Ruins. An easy 15-minute walk leads you to a stunning viewing point overlooking the city, Lake Nakaumi and Mt. Daisen.