Moist Diane, the most popular Japanese silicone-free haircare brand, adds hair masks to its product roster. And they're not our typical masks that deep conditions hair. The new addition to the range claims to undo a year's worth of hair damage in 30 seconds. Yes, you read that right! How is that possible, you ask?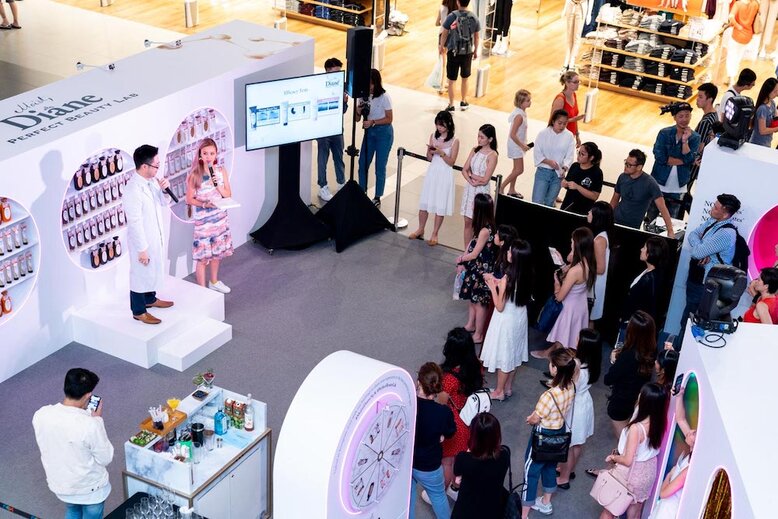 At the Moist Diane Perfect Beauty Hair Masks Singapore launch
During the launch in Singapore last 3 July, we learned that these new hair masks contain three times more ECOCERT-certified organic argan oil and seven times more signature "Beauty Keratin" than the shampoo and other treatment products by Moist Diane, making it very effective in reversing hair damage. The combination of argan oil and keratin has proven to restore our hair's strength and elasticity.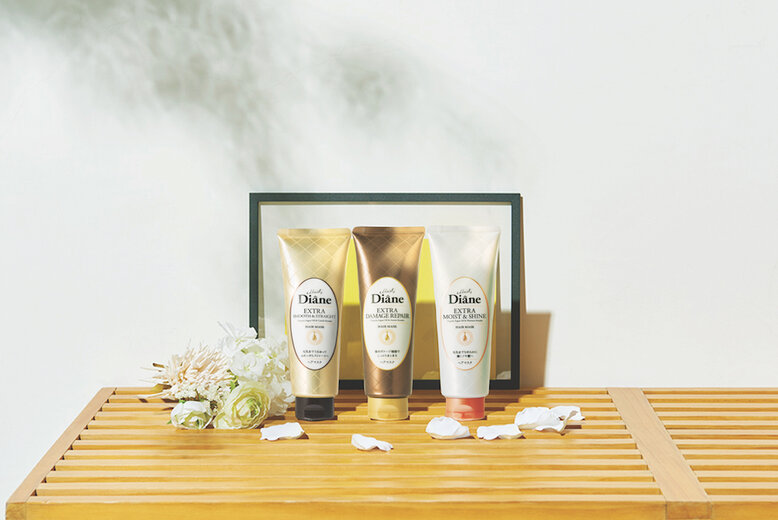 But that's not all, Moist Diane Perfect Beauty Hair Masks uses a "nano-capsules" technology that allows argan oil and keratin to penetrate deeper into the hair structure and work from within. If you frequently blow-dry, you probably heard that doing so will aggravate hair damage. But by using the Moist Diane Perfect Beauty Hair Masks, the opposite will be true. Once detected by heat, the "Nano Repair El" feature will be activated and instantly boost hair resilience as it binds and rebuilds weakened areas.