Niigata produces some of the finest sake in Japan, thereby earning the title "the Land of Sake." In fact, this prefecture boasts the highest number of sake breweries in Japan, teeming with around 90 breweries.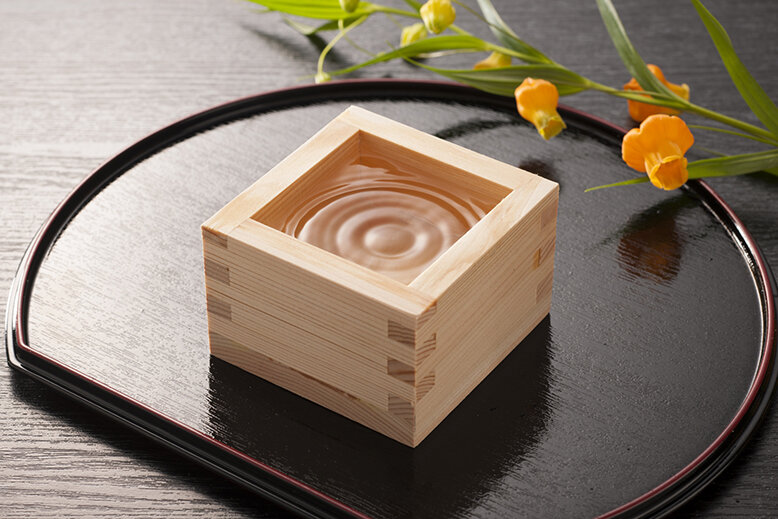 The deep passion its locals have for sake is unmistakable. Take for instance the Niigata Sakenojin, one of the biggest sake events in Japan. First organised in 2004 to commemorate the 50th anniversary of the Niigata Sake Brewery Association, it has evolved into a much-anticipated annual festivity and attracts sake-lovers from all over the world. In March this year, Niigata University's Professor Akira Sawamura even established an academic sake study group to better understand the historical and cultural backgrounds of sake.
If you are wondering why Niigata produces some of the best sake in the world, the answer is simple: pristine nature.