Excited for the 2020 Tokyo Olympics? Here are fun facts you need to know before the event commences.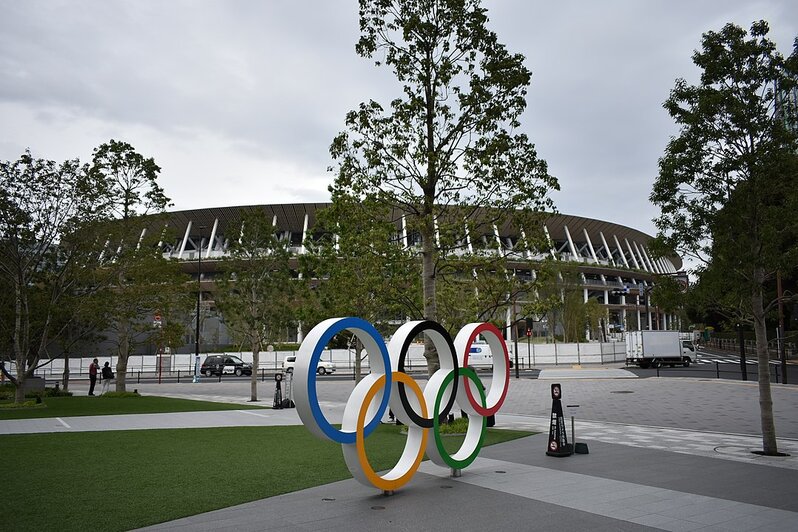 The new National Stadium in Tokyo (Photo from: 江戸村とくぞう/ CC BY-SA 4.0)
600,000
Number of people expected to visit Japan for the Olympics.
11,090
Expected number of Olympic athletes.
4,400
Expected number of Paralympic athletes.


5
New sports being included in the Olympics. These include surfing, sport climbing, skateboarding, karate and baseball/softball.
Number of aquatic events in this edition of the Games, making it the Olympics with the most events.